2021 GETTING GUAM HEALTHY ONE MAN,
ONE WOMAN, & ONE CHILD AT A TIME
Please make sure to bring patient's shot records. Children may not receive PPD Test if parent / lagal guardian is not present.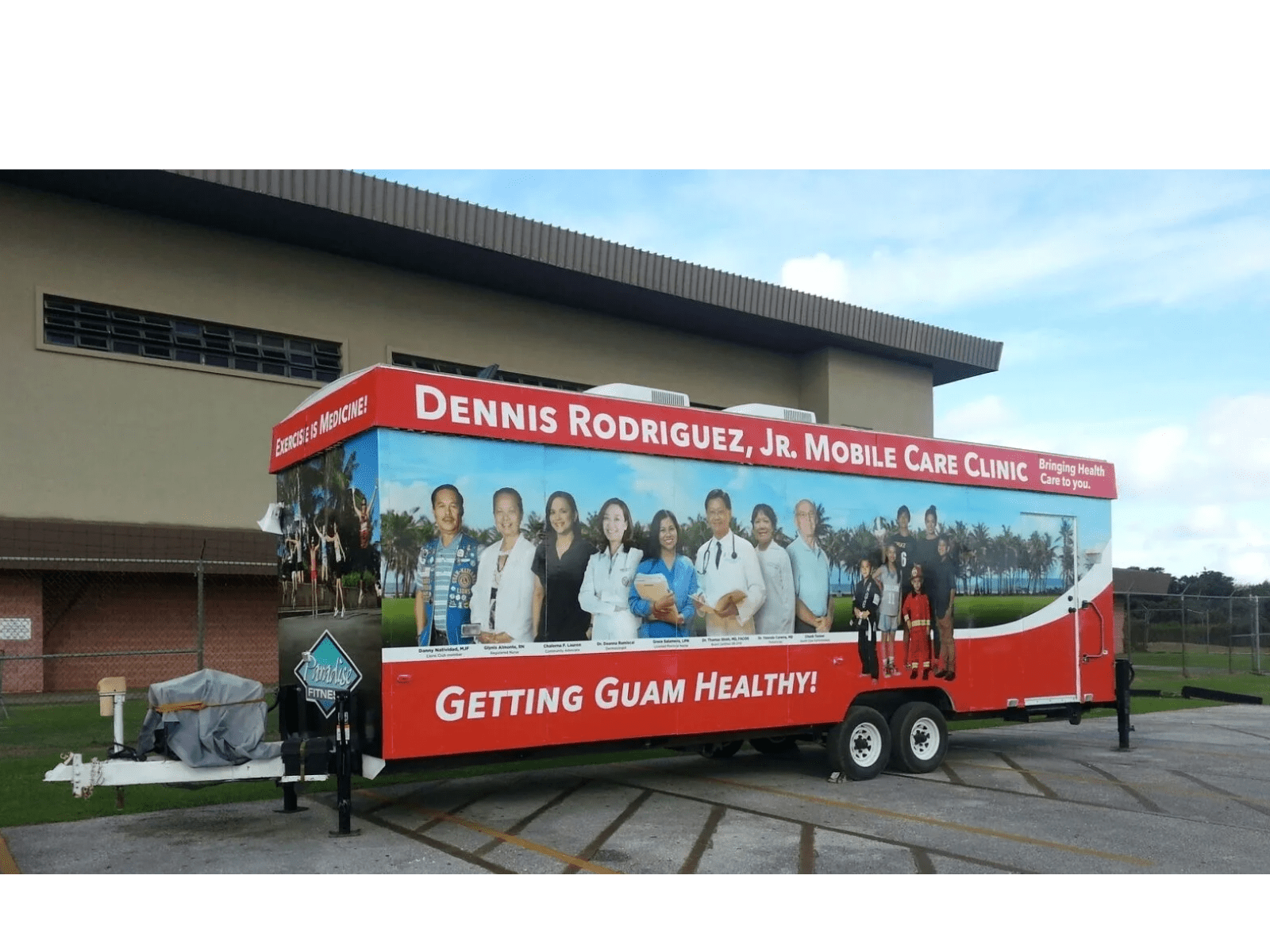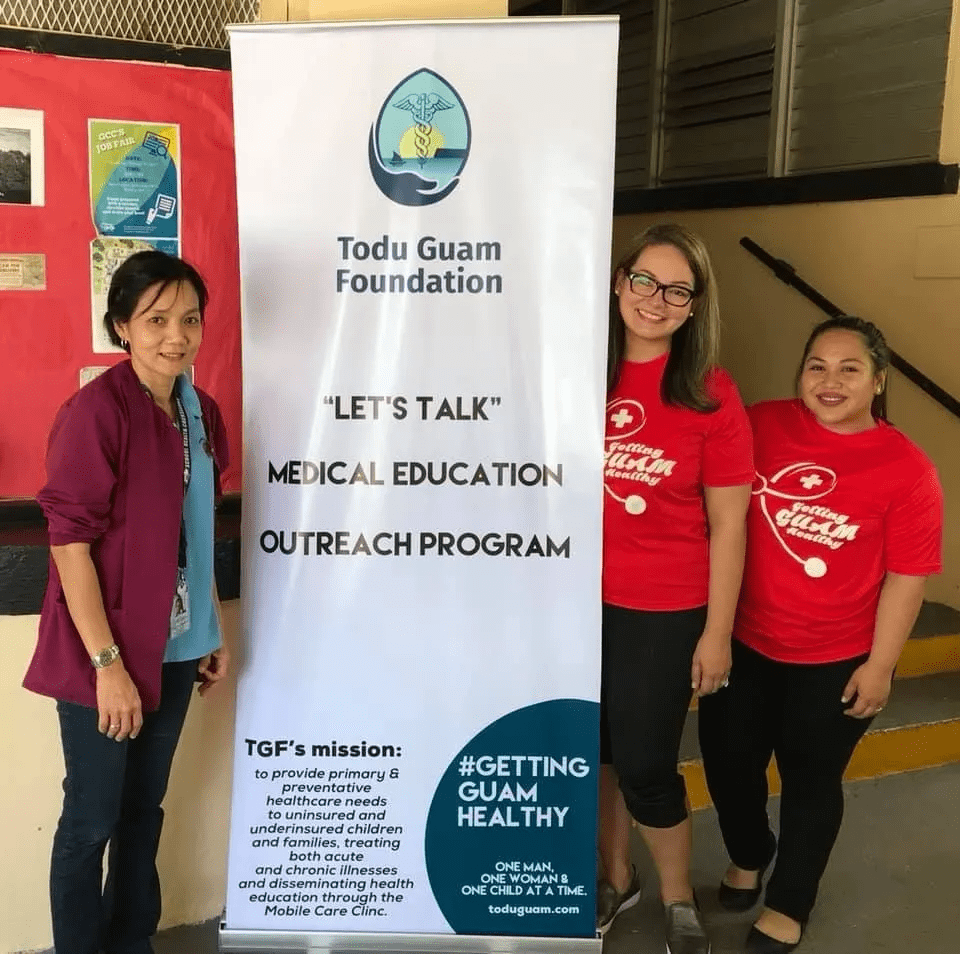 Our amazing team of regulars and part-time volunteers are committed to helping others. We take our convictions and turn them into action. Think you would be a good fit? Get in touch for more information!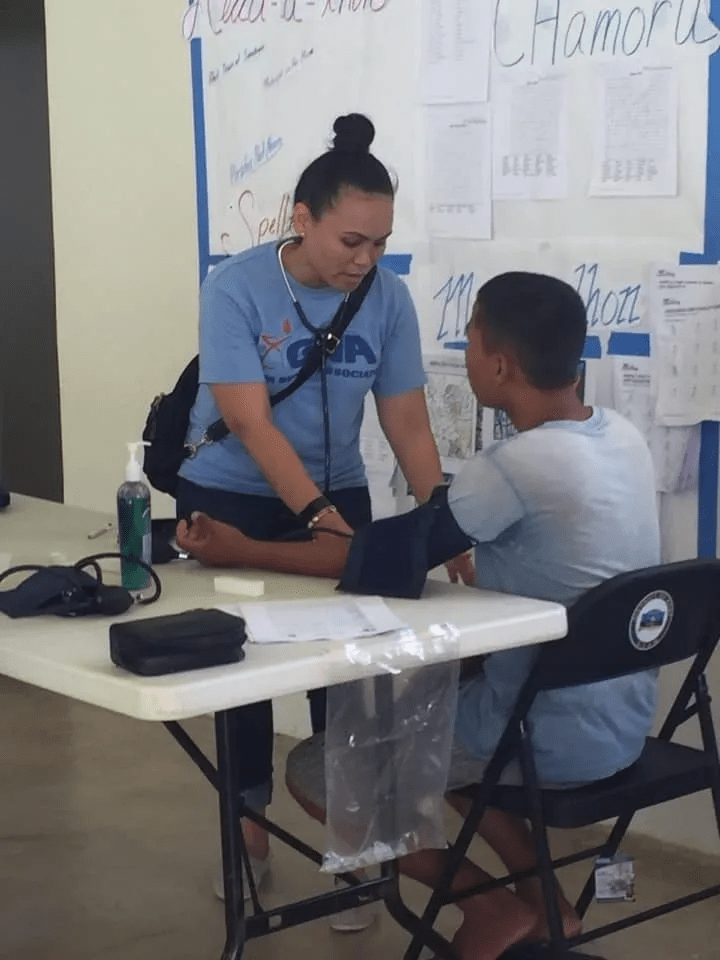 The Mobile Care Clinic was established by former Senator Dennis G. Rodriguez, Jr. in late 2016. As chairman of the Committee on Health of the Guam Legislature for 8 years, Senator Rodriguez saw first hand the challenges facing overall healthcare infrastructure on island.
He was most especially concerned about the chronic problems of Guam's only public hospital. The data was clear, the Guam Memorial hospital emergency room was being flooded by residents who lacked access to primary, preventative, and urgent care needs. Residents were showing up at the ER for illnesses that should be addressed in outpatient settings. Rodriguez knew that not only would residents be better served and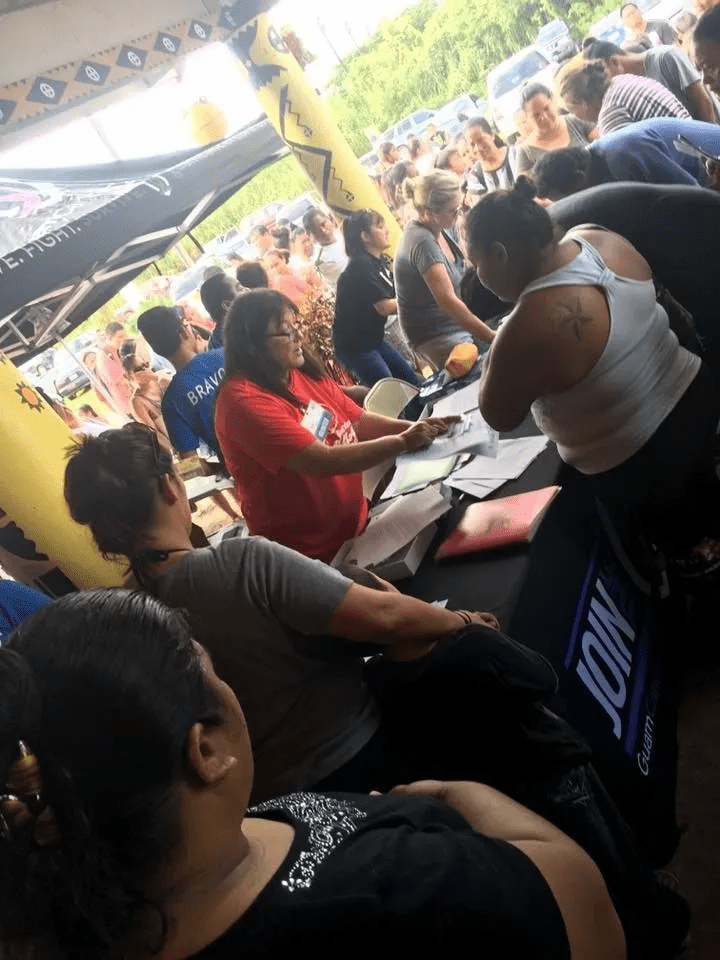 Our mission is to provide primary health care needs, for uninsured and underinsured children and families, treating both acute and chronic illnesses, and disseminating health education through the Mobile Care Clinic.
Your support and contributions will enable us to meet our goals and improve conditions. Your generous donation will fund our mission.(PayPal Email = [email protected])
Stay in Touch
Learn more about our upcoming events, fundraisers, and more!