This is funded by the U.S. Department of Education under Grant #S425H210004 and supported by the Office of the Governor of Guam's Education Stabilization Funds. We are helping people become the best versions of themselves. By understanding your 24 character strengths and those of the people around you, you'll have stronger relationships and improved self-esteem.
The Todu Guam CARES Movement is here for you because YOU MATTER. Scroll down to see if we are in your school, or send us a message if you'd like to bring CARES to your school or organization!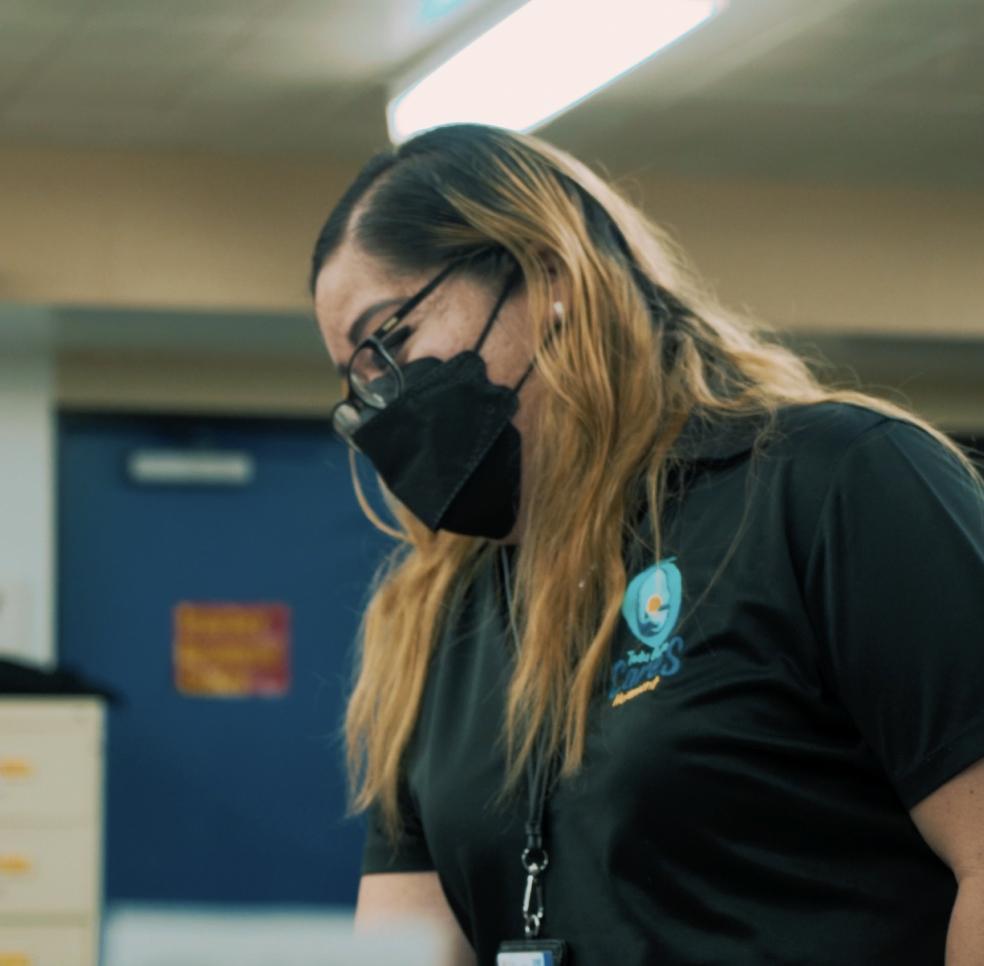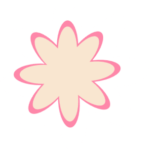 Helping socially marginalized students and families build resilience through the development and use of a needs assessment to maximize our limited resources toward students who require more intensive interventions
The 24 Character Strengths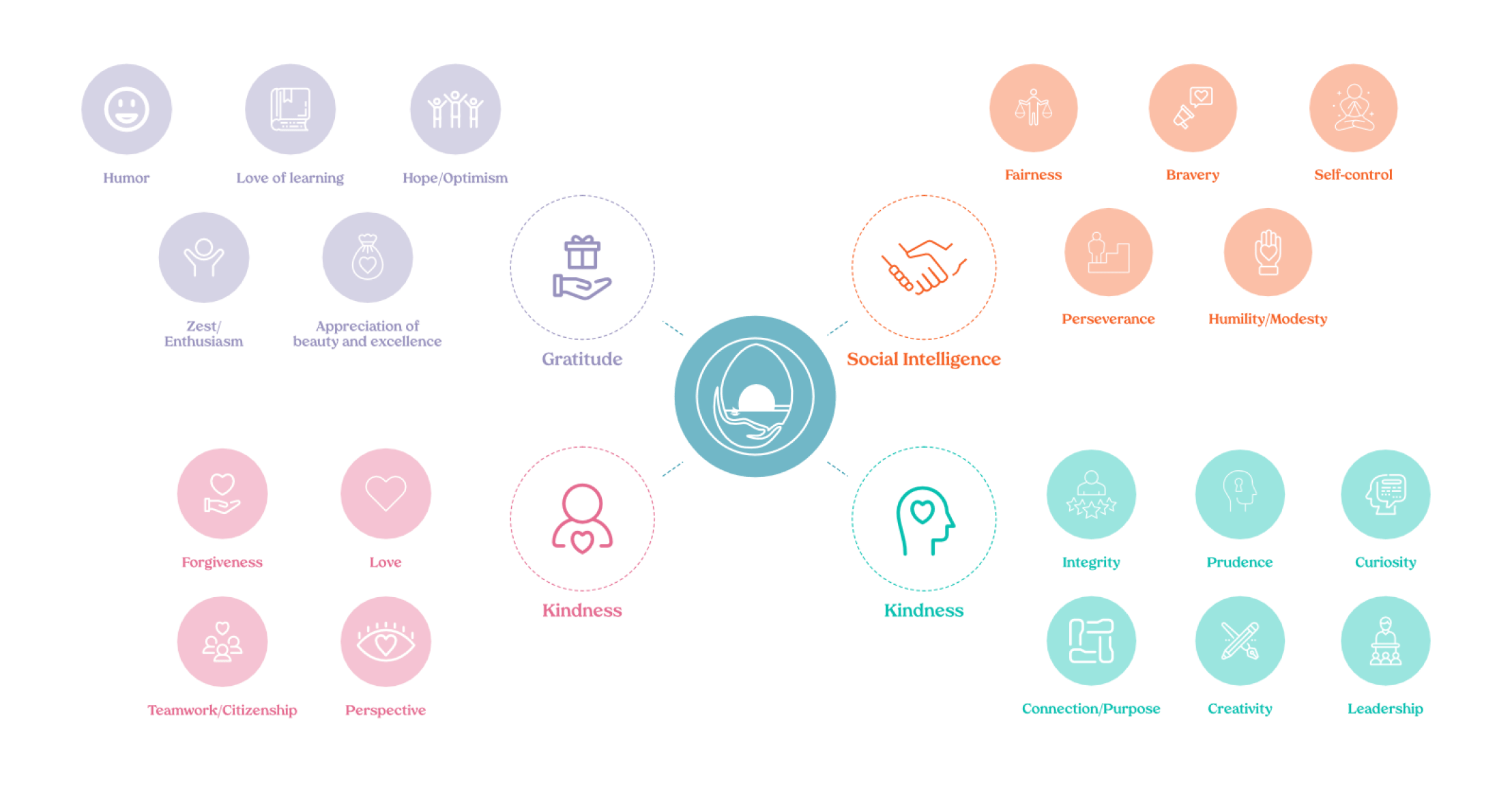 We Have a 3-Part Program at Work
Contact us with the form below to see how you can be part of the movement.
TIER 1
Education Outreach
Focuses on education and awareness and features online and in-person activities that discuss the 24 character strengths
TIER 2
You Matter Sessions​
Entails group participation and features activities that help you learn techniques on how to understand your emotions, solve problems, and handle stress, among others
TIER 3
Family Sessions
Brings you and your family together to make sure that you are supported throughout your journey
We are here for you and your family
as you journey to learn more about yourself
Todu Guam CARES Movement is here for you.

We will provide a safe space for you to express your thoughts and feelings. Just as important, we will guide you so you can learn strategies on how to cope with challenging situations now and throughout your life.

We work hard to help you have #KinderDaysAhead.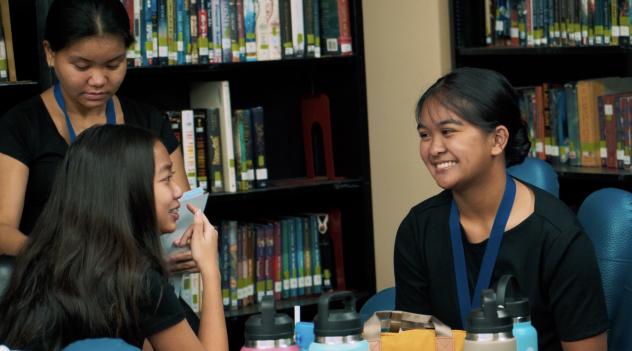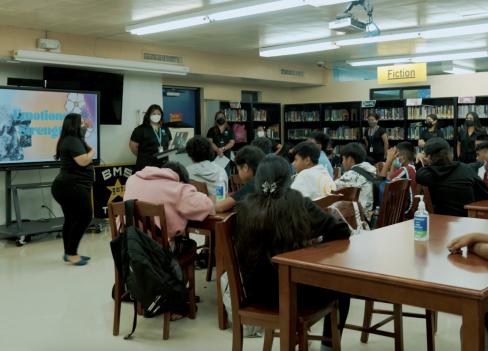 We all have character strengths that we can tap into. But sometimes, we encounter different circumstances, changes, and challenges that make it difficult for us to harness our inner strength. The key is to develop the life skills that will help us learn, grow, and believe in ourselves. At the same time, it will allow us to gain an appreciation for others and become more aware of other people's feelings. To do so, we focus on these four areas: Gratitude, Open-Mindedness, Social Intelligence, Kindness.
"The CARES Movement helped me understand my emotions and how to deal with them in a healthy way."
Trevor, 17 yrs. old
Student
"The CARES Movement helped me understand my emotions and how to deal with them in a healthy way."
Trevor, 17 yrs. old
Student
Learn about yourself.
Know your greatest strengths
Take this short survey from viacharacter.org to find out what your character strengths are. Is it love of learning, humor, hope, or something else? 
Want to bring Todu Guam CARES
Movement to your school?
We'd Love to Hear from You!