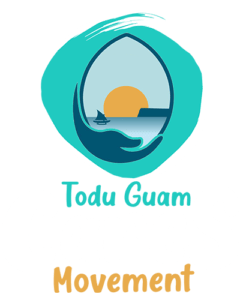 Let's start conversations about you
This program is funded by the U.S. Department of Education under Grant #S425H210004 and supported by the Office of the Governor of Guam's Education Stabilization Funds.
About Todu Guam CARES Movement
When the COVID-19 pandemic hit last March 2020, thousands of people
in Guam were displaced. Many suffered including students like you.
COVID-19 has changed our lives and the way we learn.
Sometimes you're learning with your friends. And there are
other times when we learn separately, in front of
our computers. This has left us sometimes feeling sad,
disconnected, missing each other, and lost.
We understand what you're going through and want to provide you with support.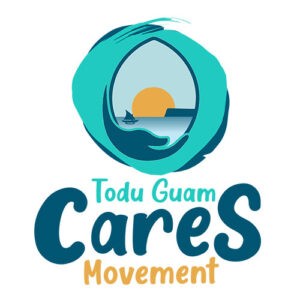 That's why the Todu Guam CARES (Community Approach to Resiliency and Engagement for Students) Movement was born. We see you, and we understand what you're going through.

Let us support your emotional and mental health today.
*Community Approach to Resiliency and Engagement for Students
You Feel Alone and Unheard


You're Unable to Speak About Your Thoughts and Emotions
You Don't Understand What's Going on with Yourself
You're Battling your Demons and You're just Trying to Survive Each Day
You Simply Want to Help Someone Who's Going Through a Tough Time
You Think You Maybe Depressed or Anxious
YOU JUST WANT TO LEARN MORE
ABOUT YOURSELF
We're here for you and your families
as you go through your mental health journey.
Todu Guam CARES Movement is here for you.

We will provide a safe space for you to express your thoughts and feelings.
Just as important, we will guide you so you can learn strategies on how to cope with challenging situations now and through your life.

We work hard to help you have

We all have character strengths that we can tap into. But sometimes, we encounter different circumstances, changes, and challenges
that make it difficult for us to harness our inner strength.

The key is to develop the life skills that will help us learn, grow, and believe in ourselves.

At the same time, it will allow us to gain an appreciation for others and become more aware of other people's feelings.

To do so, we focus on these four areas:
Gratitude
Open-Mindedness
Social Intelligence
Kindness
Todu Guam CARES Movement employs evidence- and research-based practices to strengthen your resiliency skills.
We Have a 3 Part Program at Work
Contact us with the form down below to see how you can be part of the movement.
Brings you and your family together to make sure that you are supported throughout your journey
"The CARES Movement helped me understand my emotions and how to deal with them in a healthy way."
- Trevor Castro, 17 yrs. old
Learn about yourself.
Know Your Greatest Strengths
Take this short survey from viacharacter.org to find out
what your character strengths are.
Is it love of learning, humor,
hope, or something else?
Discover it here.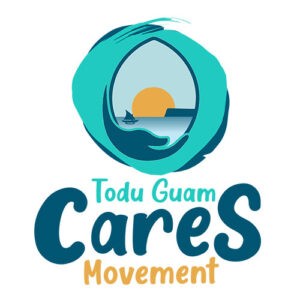 to your school?

Send us a Message Below!
We'd Love to Hear from You!