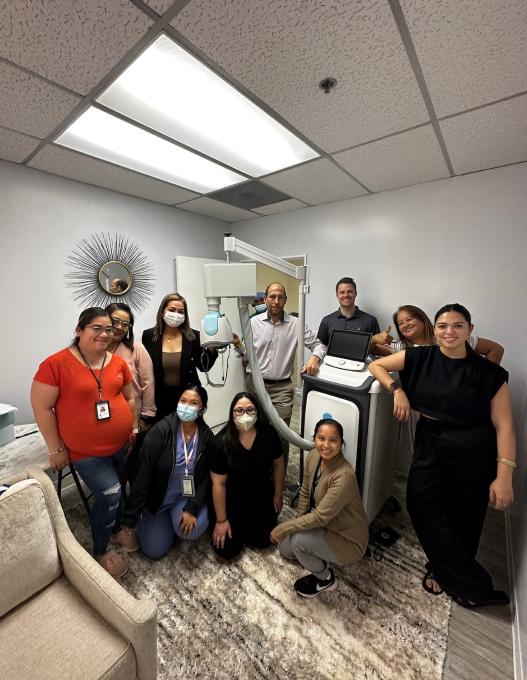 In 2020, Guam had some of the highest suicide rates at 30 per 100,000. Even though the numbers decreased in 2021, suicide remains to be a cause for concern. With depression being one of the major causes of suicide, it is clear that mental health should be prioritized.
MindCare by Todu Guam Health + Wellness provides not just services but also a safe haven for those in need when they are struggling with anxiety, depression, OCD, and more. One of our flagship services is the innovative Transcranial Magnetic Stimulation (TMS).

Using a magnetic coil to influence natural electric activity, the TMS machine targets the regions of the brain associated with these mental health conditions. This US FDA-approved treatment addresses major depressive disorder, migraines, and OCD, among others.