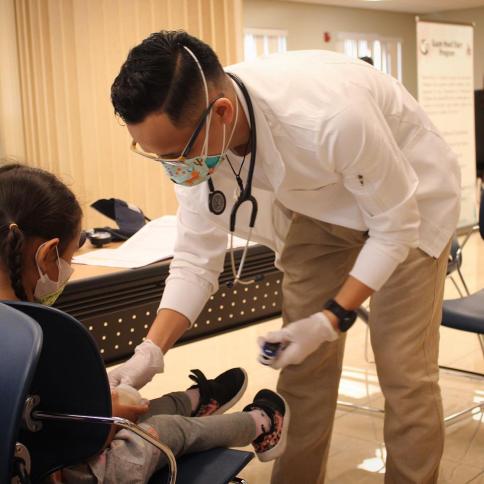 Why are we here? To give
you basic healthcare,
education, and support
without restrictions
Together, we are
working towards a
healthier, happier Guam.
Our mission is to provide access to care for the underserved.
Todu Guam's 5 main programs aim to provide healthcare and education with no cost to those who need them most.6
Our traveling clinic provides basic and preventive healthcare assistance to the underserved and uninsured. Services like immunizations, TB tests, and physicals come at no cost to the patient.
What we've been up
to as of the 3rd
quarter of 2023
*Figures are updated every quarter
Guam residents received services from the Todu Guam Foundation
patients have received medical care
students committed to Kinder Days Ahead with the TGF CARES Movement
medical outreach missions across the island
programs that provide access to care for the people of Guam
doctors, nurses, medical professionals, and students who have volunteered with TGF
unified organization committed to #GettingGuamHealthy One Man, One Woman, and One Child at a time!
There are different ways you can get involved in our advocacy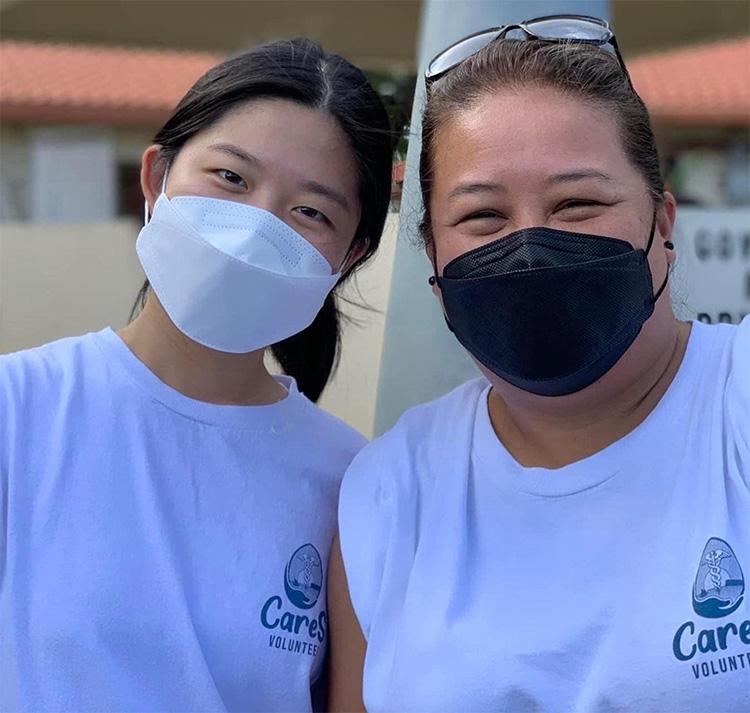 Since the beginning, Todu Guam has relied on many of its volunteers who have selflessly lent us their time and expertise. Here's how you can become one of them.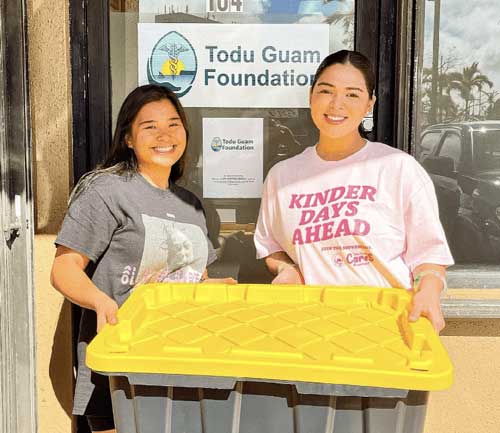 When you give to Todu Guam, you are joining us in our commitment to getting Guam healthy. Help us provide no-cost access to healthcare, education, and support to those who need it most. Si Yu'os Ma'åse'!