We are a nonprofit
Getting Guam Healthy,
One Man, One Woman,
and One Child at a time.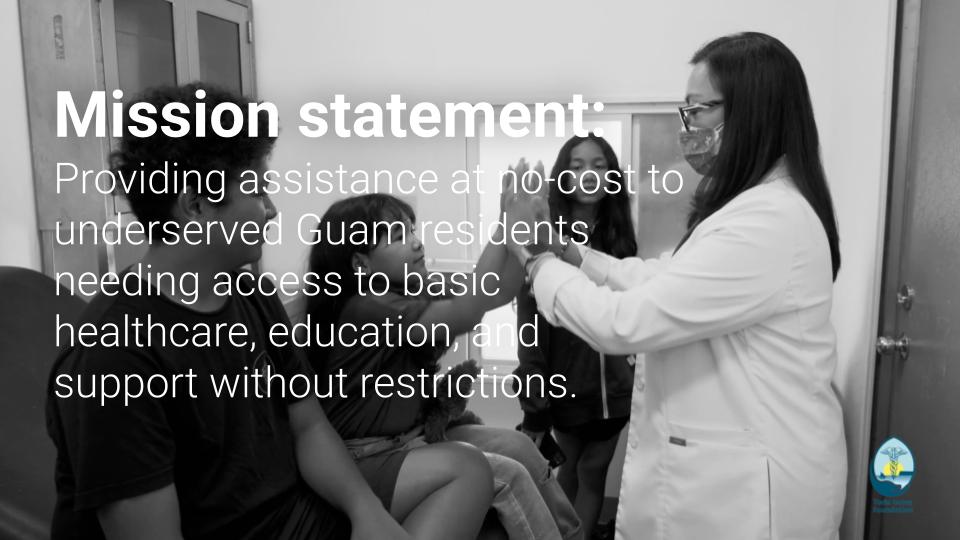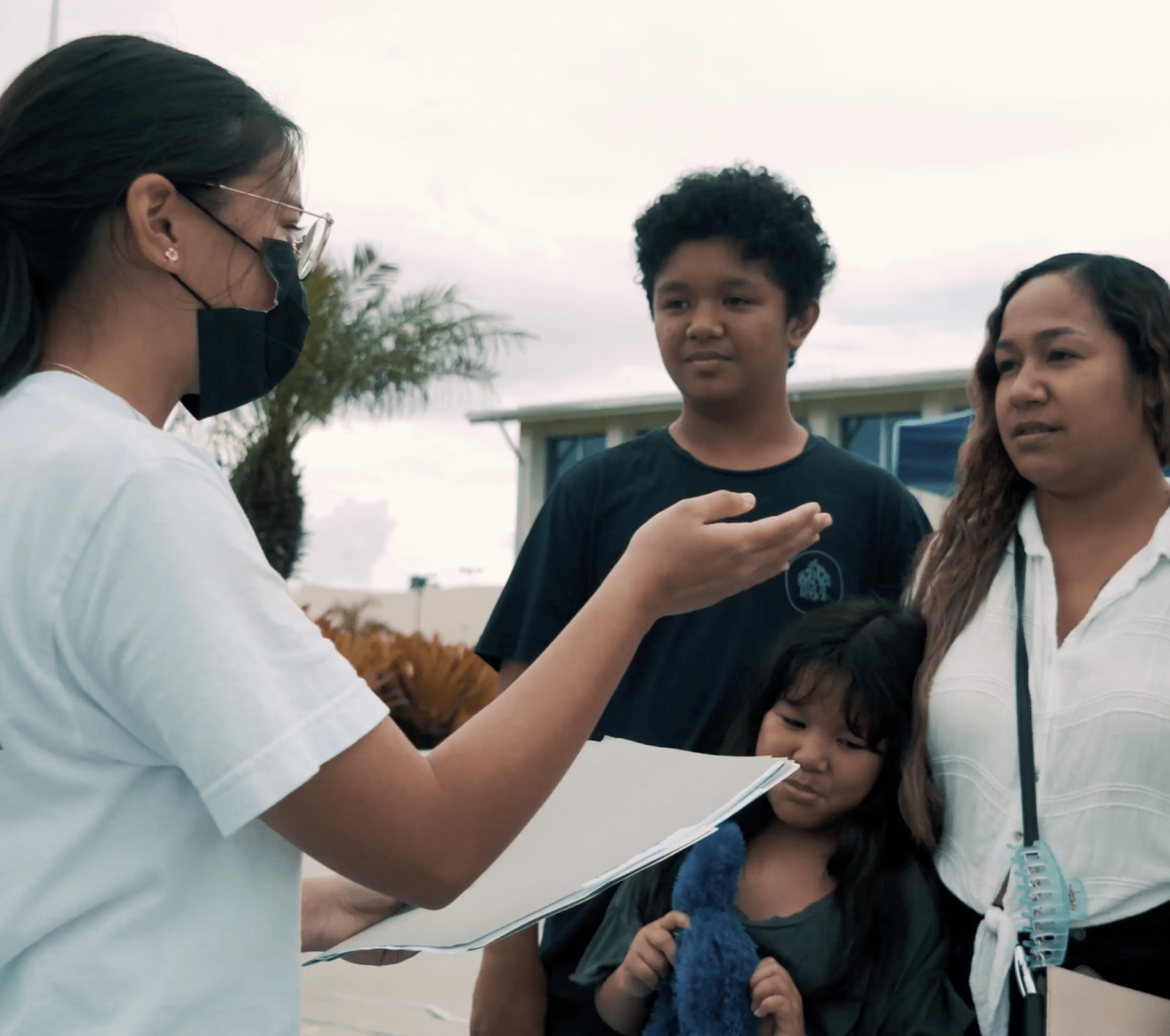 Mobile Care Clinic

The Todu Guam Foundation's Mobile Care Clinic provides basic and preventative healthcare to thousands of underserved Guam residents who are currently taking a reactionary approach to their healthcare needs. At no cost, the Mobile Care Clinic conducts more than twenty five community outreach events throughout the year providing basic health checkups.
Patient Navigation and Financial Assistance

The Todu Guam Foundation's Health Patient Navigation and Assistance assists with continuous or specialty care referral services and financial assistance through our network of providers and community resources.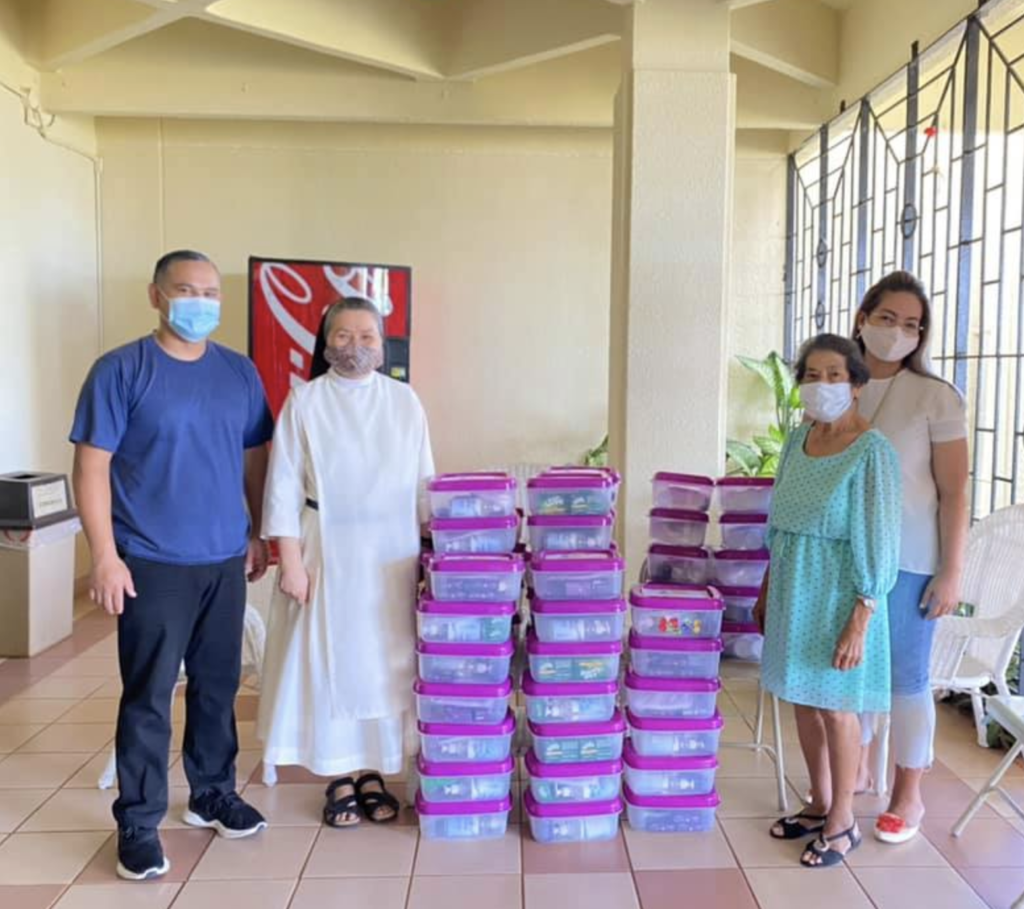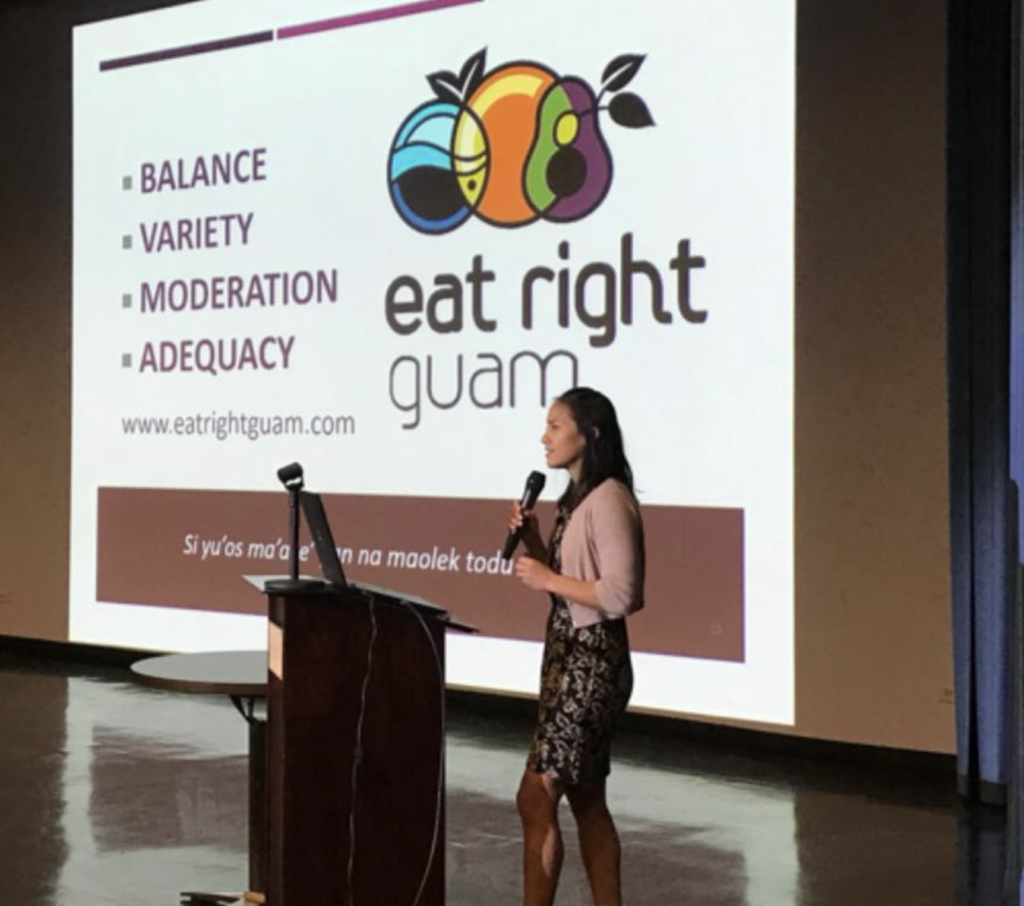 Health Prevention and Outreach

Todu Guam Foundation's Health Prevention and Outreach program encourages positive lifestyle health changes through preventative healthcare services and our "Let's Talk" health forums.
CARES Movement

Todu Guam Foundation's CARES Movement helps socially marginalized students and families build resilience through the development and use of a needs assessment to maximize our limited resources toward students who require more intensive interventions. The CARES Movement aims to build the students positive relationships by recognizing the character strengths in themselves and others.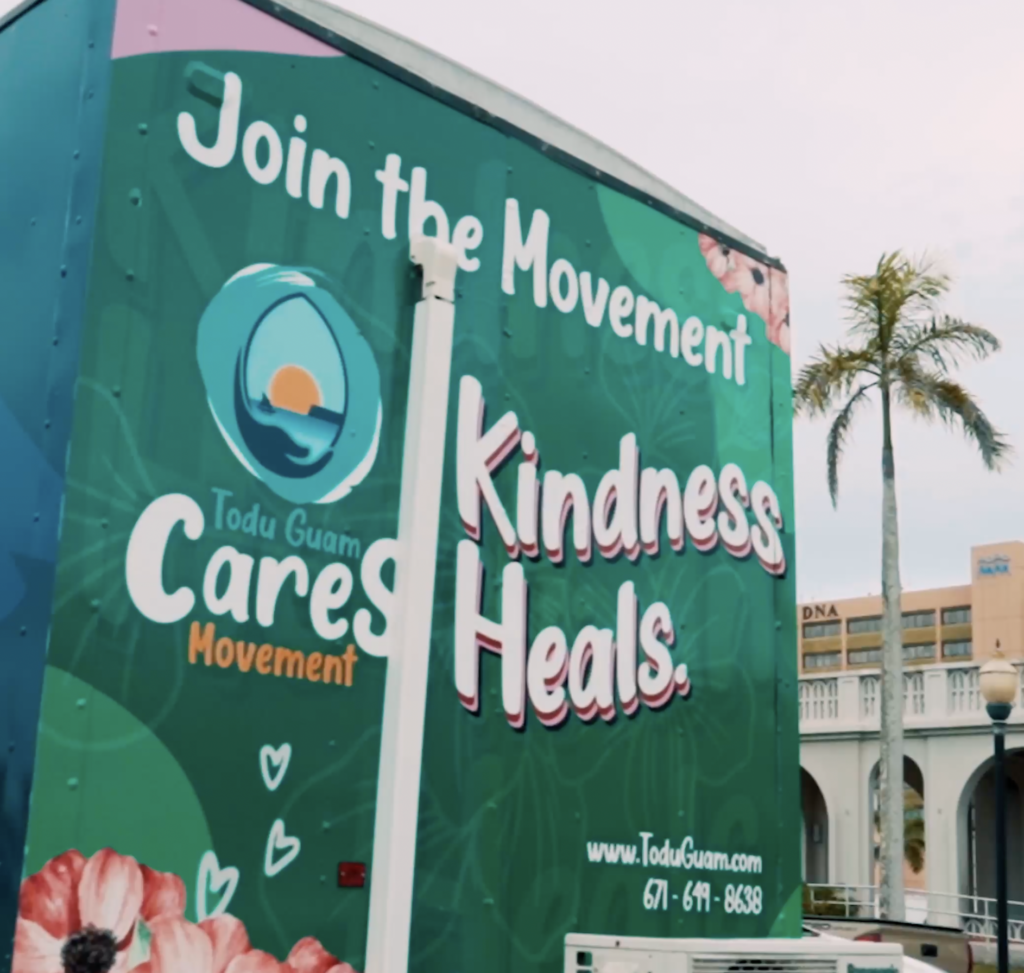 patients have received medical care
medical outreach missions across the island
programs that provide access to care for the people of Guam
doctors, nurses, medical professionals, and students who have volunteered with TGF
unified organization committed to #GettingGuamHealthy One Man, One Woman, and One Child at a time!