A Little Help Goes A Long Way!
Your support and contributions will help us get people in Guam the health care they need for FREE. 
Getting GUAM Healthy, One Man, One Woman, and One Child At a Time!
Promoting the well-being of every Person in Guam because Basic Health Care should be a Human Right and not for profit.
Support through the CARES Program. An educational outreach program for elementary, middle, and high school students. 
Providing thousands of Guam residents basic and preventative health care through the Todu Guam Mobile Care Clinic at NO COST.
In short, our mission is to provide primary health care needs for uninsured and underinsured children and families, treating both acute and chronic illnesses, and disseminating health education through the Mobile Care Clinic for FREE.
Current operation and program spending breakdown.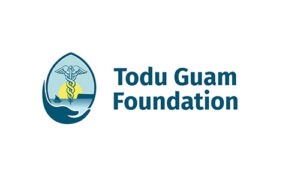 Free health physicals, sports physicals, and skin tests In Tamuning. etc.
Read More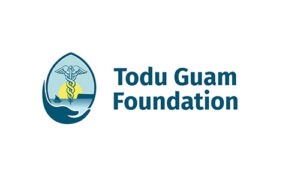 In partnership with the Guam Marianas Lions Club, the Todu Guam Foundation will hold a Mobile Care Outreach from 11 a.m. to 1 p.m. on Sunday at the Guam Premier Outlets in Tamuning. Physical exams will be given on a first-come, first-served basis. Reading glasses will be given away for free until supplies last.
Read More