PATIENT NAVIGATION & FINANCIAL ASSISTANCE
Todu Guam Foundation's Health Patient Navigation and Assistance assists with continuous or specialty care referral services and financial assistance through our network of providers and community resources. 
As part of our patient navigation and financial assistance program, Todu Guam Foundation works collaboratively with both private and public organizations to help provide access to information and services for basic healthcare needs to underserved Guam residents. When necessary, our Navigators work collaboratively with appropriate governmental agencies to provide assistance to residents in need of continuous or specialty care services. For those residents who fall outside of meeting government eligibility requirements for services at no-cost, our program provides referral assistance to our network of participating providers. In addition, the Financial Assistance Program under the Todu Guam Foundation, can assist those patients needing lodging or travel assistance, or even co-payment assistance for off-island.
During the COVID-19 pandemic our Mobile Care Services stopped to ensure safety for our volunteers and residents. However, through the generosity of the community and with the growing need of access to care we provided financial assistance and patient navigation to help get students into school.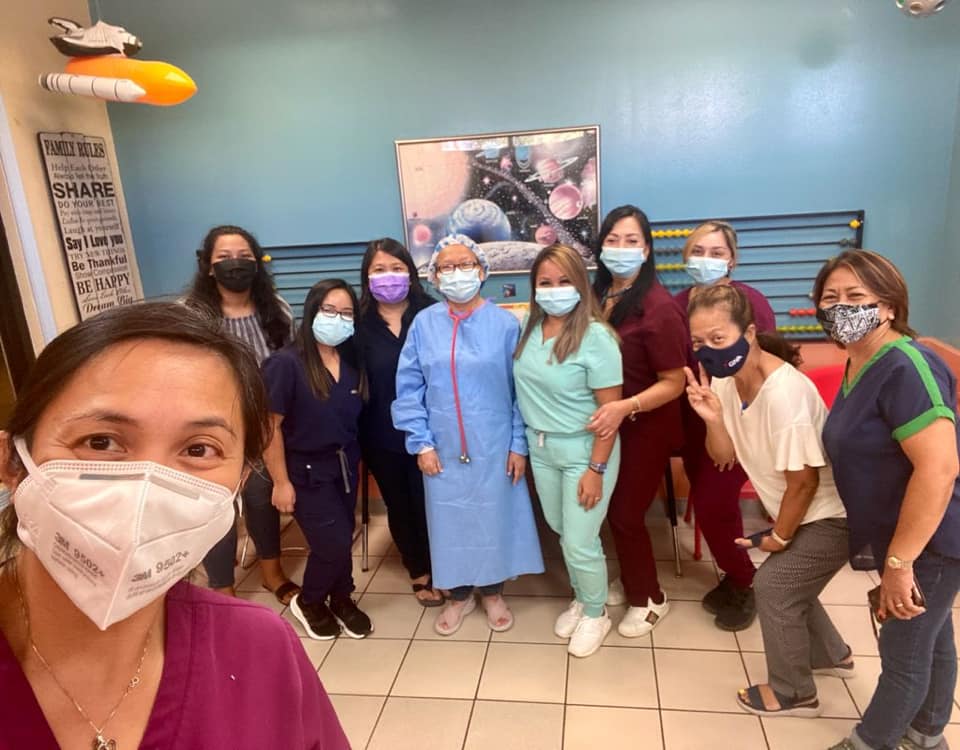 If you have any questions or would like to request more information about patient navigation and financial assistance, please contact us here.