PATIENT NAVIGATION & FINANCIAL ASSISTANCE
Todu Guam Foundation's Health Patient Navigation and Assistance assists with continuous or specialty care referral services and financial assistance through our network of providers and community resources. 
During the COVID-19 pandemic our Mobile Care Services stopped to ensure safety for our volunteers and residents. However, through the generosity of the community and with the growing need of access to care we provided financial assistance and patient navigation to help get students into school.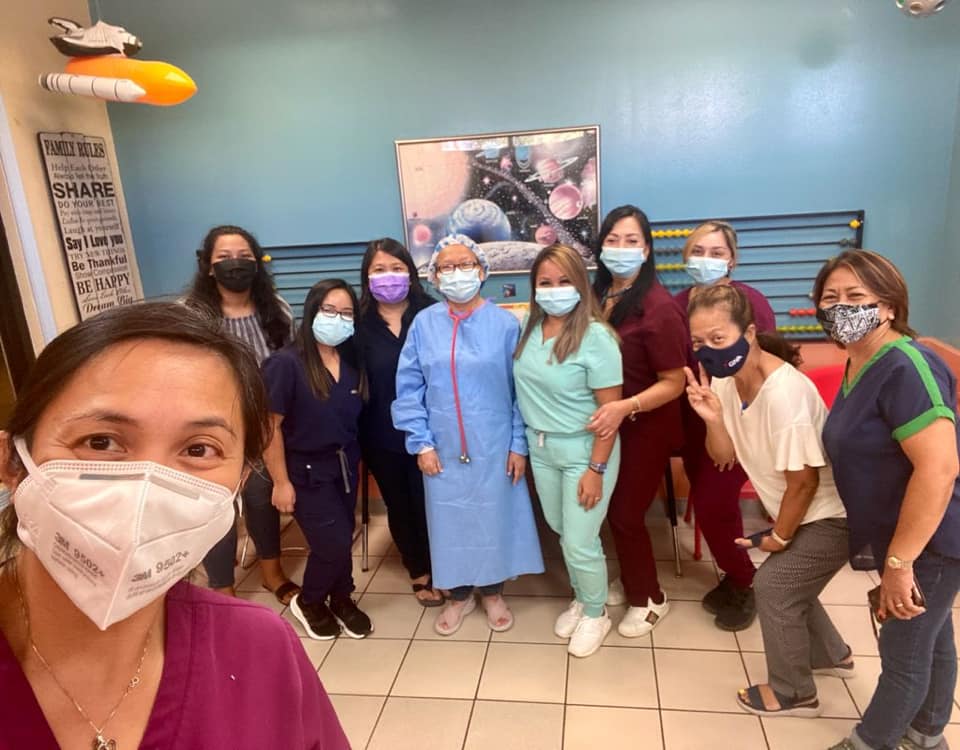 If you have any questions or would like to request more information about patient navigation and financial assistance, please contact us here.