Patient Navigation &
Financial Assistance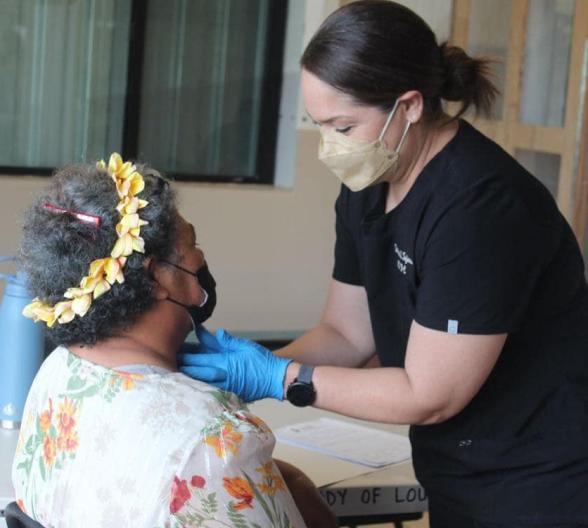 At the heart of what we do is healthcare access for everyone. We know the challenges of caring for someone who needs continuous or specialty care services. Todu Guam Foundation's Patient Navigation & Financial Assistance program helps you or your loved one continue to receive the medical care you need. We do this by collaborating with the appropriate government entities.
Aside from that, we also work with Todu Guam's network of participating providers so that residents who are unable to meet government eligibility requirements for services at no cost will still be able to receive the care they need. Finally, through the foundation's Financial Assistance Program, we also aid patients needing accommodations, travel assistance, or co-payment assistance for off-island medical treatments or procedures.