In 2019, an estimated 23% of the population in Guam was without insurance or underinsured. For these 38,000 or so people, access to free healthcare was out of reach, or if they did have medical coverage, it was barely enough to cover treatments and consultations.
These members of our community were also likely struggling with poverty. When you don't even have enough money to spend on food or daily needs, healthcare would be the last thing on your mind. The only choice was to forego checkups and basic healthcare practices.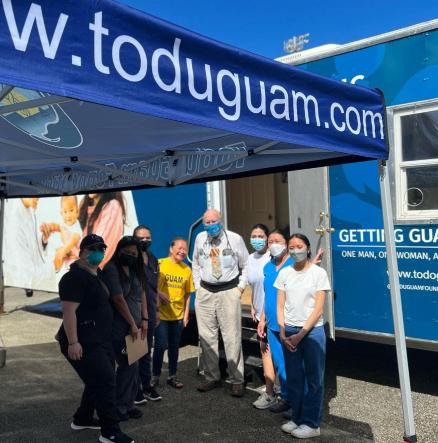 Knowing the plight of the underserved, we sought to bring medical care to them. Our solution? The Todu Guam Mobile Care Clinic. This is our clinic on wheels, which serves as a mini healthcare facility during medical outreaches in the communities. Going directly to those who need it most eliminates another hindrance to healthcare access—transportation.
At the Mobile Care Clinic, we provide basic and preventive health services. These include primary care doctor visits, examinations, sports physicals, immunizations, TB shots, oral evaluations, vision tests, and other health care services. All these are done at no cost to the patient.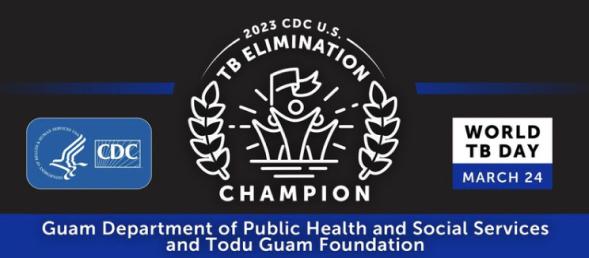 We at Todu Guam can't do it alone. That's why we partner with different organizations that share our advocacy of getting Guam healthy. In an effort to eradicate the spread of tuberculosis (TB) on the island, we partnered with the Guam DPHSS TB Elimination Program. Together with Guam DPHSS, we put to use existing community outreach initiatives to continue raising awareness of LTBI/TB risk while also promoting testing and treatment of this disease. Aside from TB, we also put a spotlight on leprosy. Currently, there are 30 positive cases of this age-old disease in Guam. Because we aim to help eliminate leprosy in the region, we've joined the Global Partnership for Zero Leprosy (GPZL). To date, GPZL has 11 country partnerships and 100 organizational members.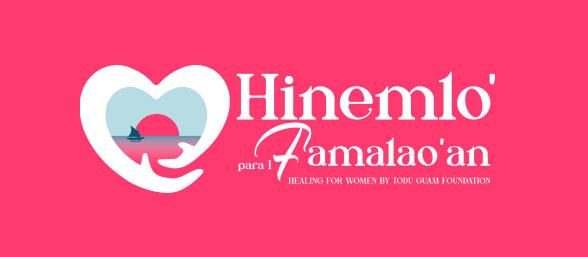 When it comes to women's health, often, people only think about pregnancy and childbirth. But it's so much more than that. Women's healthcare should involve all stages of their life—from adolescence to old age.Because of our work, we witnessed how challenging it is for women to have adequate access to healthcare. Through Healing for Women, we hope to change this. We envision Guam as a place where ladies have affordable access to quality healthcare. We do this by providing education and access to preventive women's healthcare to uninsured or underinsured women ages nine to 65. Currently, we have direct services for cervical cancer screening and prevention including HPV vaccinations.