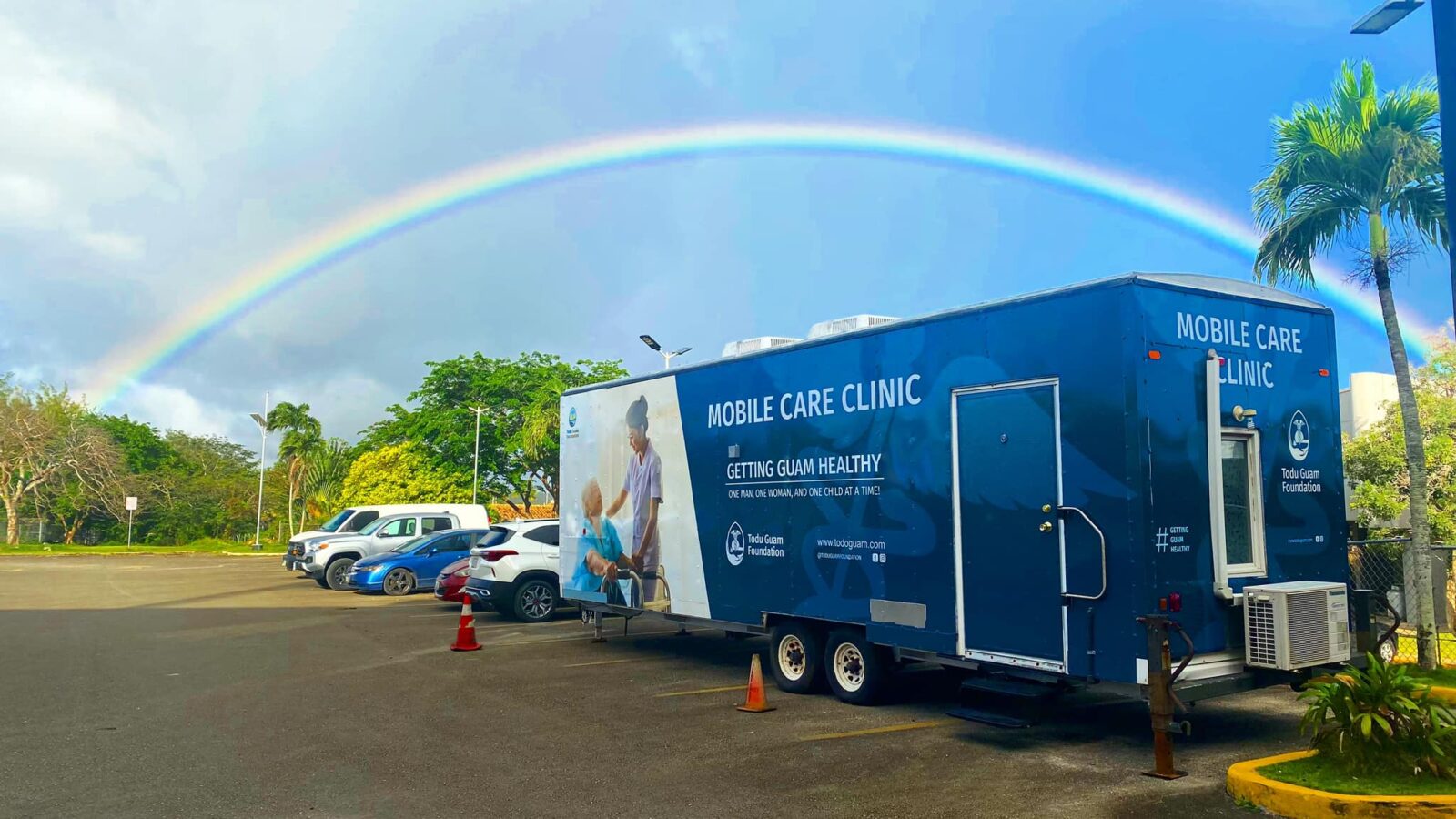 Todu Guam Foundation's Mobile Care Clinic provides basic and preventative healthcare to thousands of underserved Guam residents. The Mobile Care Clinic went out for its first outreach in August 2016 as an answer to the need for basic medical care to the underserved and marginalized population of Guam. With the help of a small group of doctors, nurses and volunteers, over 600 patients were served by February 2017. 
On March 2017, the Todu Guam Foundation was launched, with the mission of Getting Guam Healthy One Man, One Woman, and One Child at a time. We have serviced over 5,000 Guam residents to date, at no-cost.  
If you have any questions or would like to request more information about the mobile care clinic, please contact us here.
All Health Services Provide by Todu Guam are FREE!
Please make sure to bring patient's shot records. Children may not receive PPD Test if parent / lagal guardian is not present.