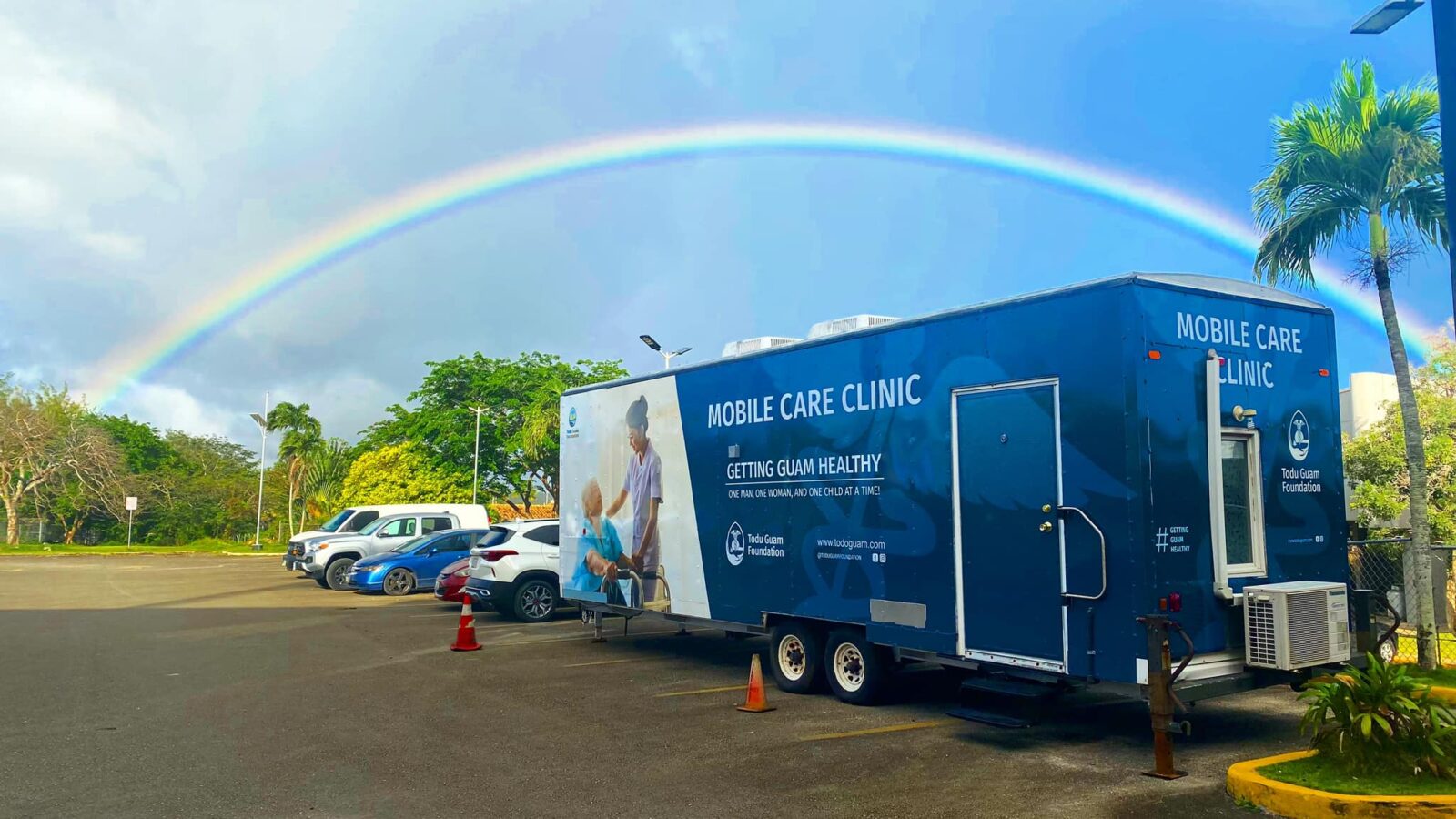 The Mobile Care Clinic provides basic and preventive healthcare to thousands of underserved Guam residents who are currently taking a reactionary approach to their healthcare needs. At no-cost, the Mobile Care Clinic conducts several community outreach events throughout the year providing basic health services such as primary care doctor visits, examinations, sports physicals, immunizations, TB shots, oral evaluations, vision tests, and other health care services. In addition to federally mandated health requirements required for school participation, Todu Guam Foundation's Mobile Care clinic is positioned to expand its services to include basic dental care and neonatal care as well as other programs that co-exist with the needs of the community we serve.
Our upcoming outreaches and information will always be posted on the blog and our social media pages. Follow us to stay up-to-date!
All Health Services Provided by Todu Guam are at NO COST to the patient!