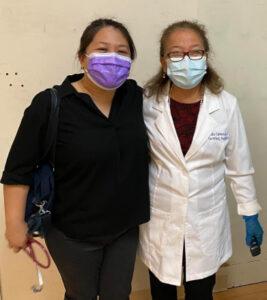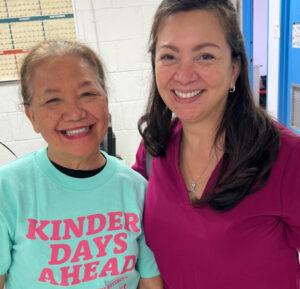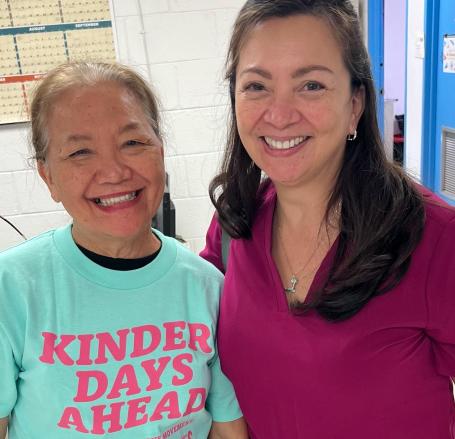 Did you know that over 70% of cervical cancer in women from the Federal States of Micronesia (FSM) are diagnosed at the late stage? In most cases, this type of cancer is seen in women 36 to 64 years of age, which is unfortunate considering that up to 90% of cervical cancers are treatable.
Sadly, these numbers don't come as a surprise. Here in Guam and other FSM territories, we still have limited access to women's healthcare. Often, when we hear "women's health," we only think about maternal services like pregnancy and childbirth. But it's so much more than that—it involves all facets of a woman's life including adolescence and old age.Aside from this, the lack of insurance is also a barrier to proper women's healthcare. Without medical insurance, people would forego routine checkups and overall medical care. Recognizing these conditions and knowing about the heartbreaking statistics, we decided to put up a program that specifically addresses these needs. Last March, Todu Guam Foundation launched Hinemlo' Para I Famalao'an (Healing for Women). With this initiative, we aim to provide education and access to preventive women's healthcare.Through the help of our volunteers and donors, we have already started direct services for cervical cancer screening and prevention. In January, we began giving out vaccines against the human papillomavirus (HPV), which causes cervical cancer. The HPV vaccine is highly effective in preventing this type of illness. In addition, we have also started scheduling patients for pap smears, which can detect abnormal cells that may lead to cervical cancer. Alongside this, we've also started an education drive to empower women in our communities to take charge of their health.
Hinemlo' Para I Famalao'an (Healing for Women)is your partner in navigating women's health. With your help, we can create a future where everyone has affordable access to quality women's healthcare.
To schedule your pap smear and cervical cancer vaccination appointments, call us at 671-649-TODU (8638).