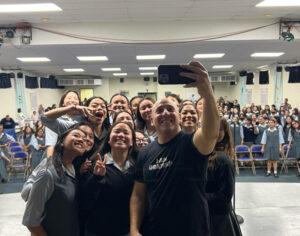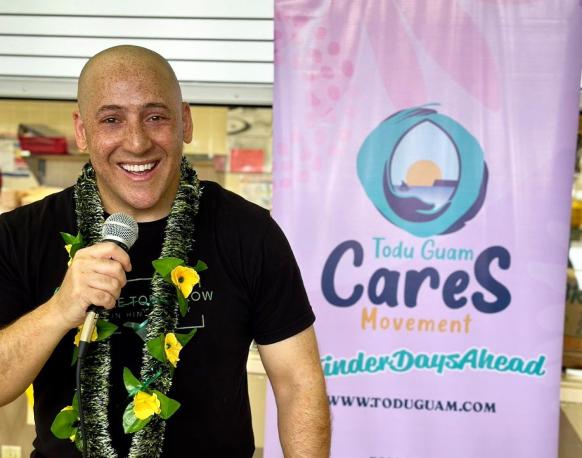 Last February 27 to March 1, 2023, national suicide prevention speaker, storyteller, and filmmaker Kevin Hines shared his powerful story of resilience and hope with the people of Guam. When he was 19, Kevin jumped off the Golden Gate Bridge in an attempt to take his life. He incredibly survived the nearly fatal jump. Since then, he has vowed to be an advocate of suicide prevention and mental health.
In the span of three days, Kevin visited different communities on the island including the Guam National Guard and various educational institutions. Some of the schools where he held a talk include the Southern High School, Academy of Our Lady of Guam, Simon Sanchez High School, JP Torres Success Academy, and FBLG Middle School. This happened alongside the free screening of Kevin's film entitled Suicide: The Ripple Effect.
This event was eight years in the making. Since 2014, Todu Guam Foundation has been working to bring Kevin to the island so he can personally tell his story. Finally, this 2023, everything aligned, and Kevin and his wife Margaret were finally able to visit Guam. The response to the activity was overwhelming that TGF held additional screenings of Suicide: The Ripple Effect.