Two weeks after a powerful storm left havoc on the island of Guam, dedicated staff and big-hearted volunteers from the Todu Guam Foundation have been spotted around northern Guam helping victims get food, water, and access to basic medical care at no cost to those affected by Typhoon Mawar.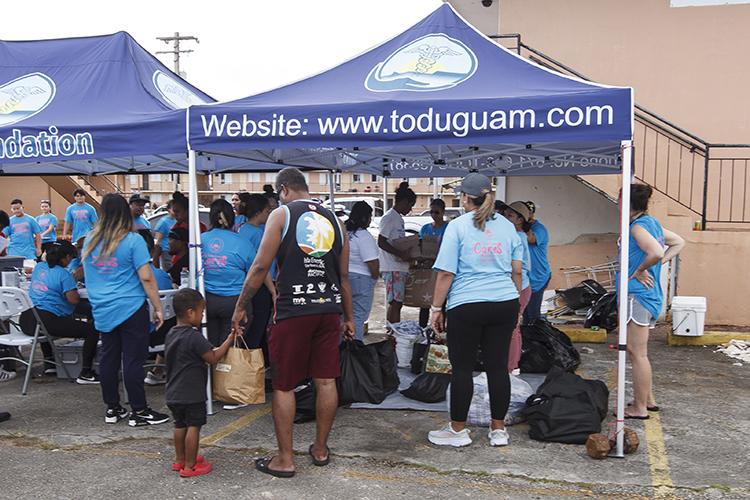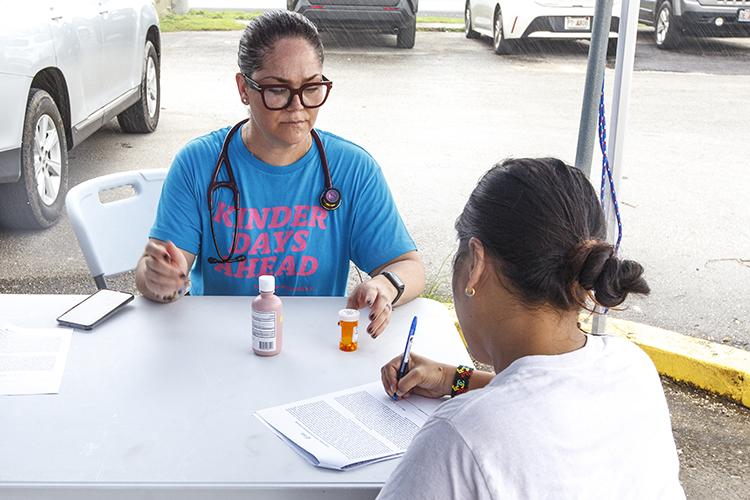 On June 7, 2023, the Todu Guam Foundation mobilized to bring food, water, clothes, medicines, and health check-ups to people heavily affected by Typhoon Mawar in the village of Yigo in northern Guam. Together with volunteer doctors, nurses, and participants from all walks of life, the non-profit organization went door-to-door to check up on residents' health and nutritional needs.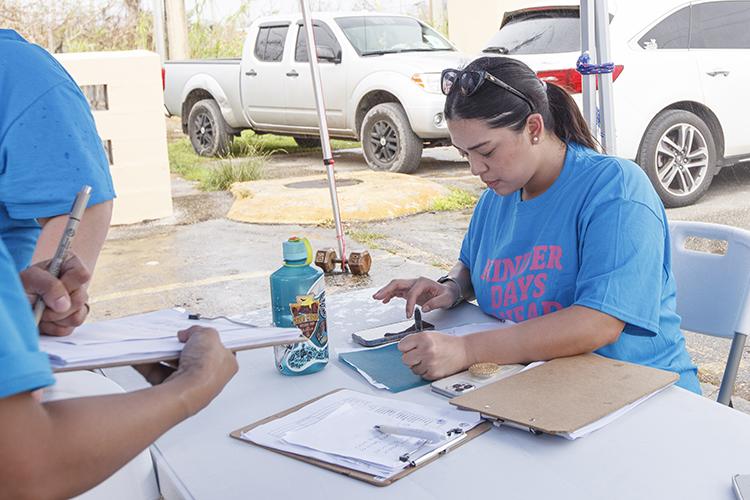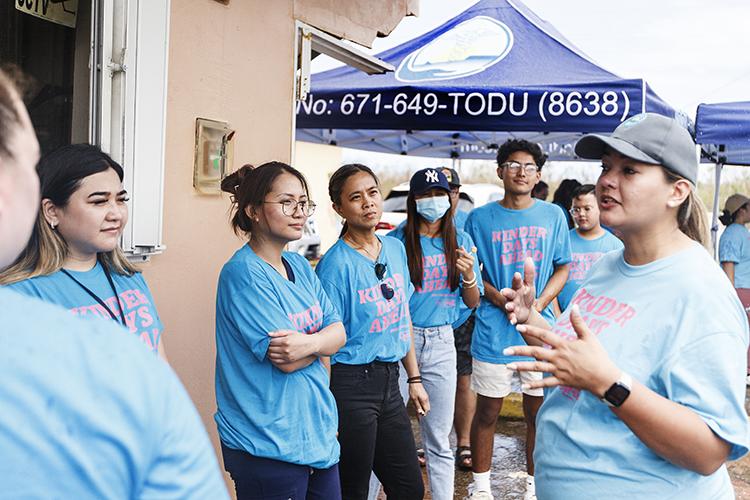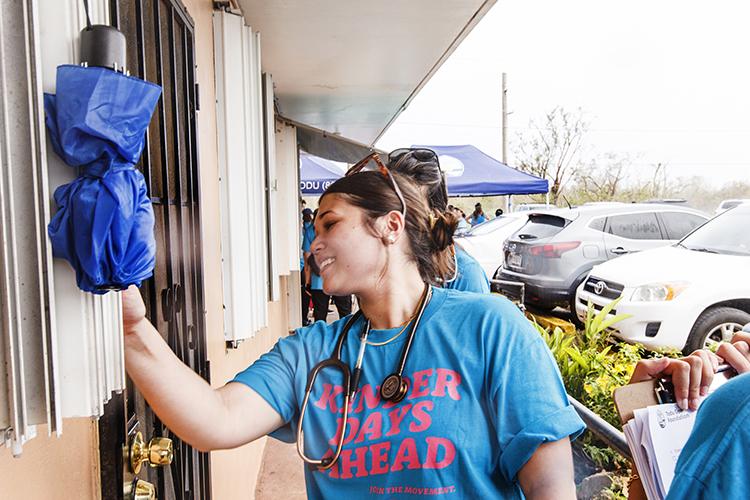 The Todu Guam Foundation has been deploying their specialized typhoon outreach services nearly every day immediately after Typhoon Mawar hit.
The Todu Guam Foundation is a non-profit organization that was founded in 2016 on the belief that every individual in Guam gain access to basic health care for free. Their mission is to Get Guam Healthy, One Man, One Woman, and One Child, at a time.
If you need more information about the Todu Guam Foundation or would like to help volunteer with them, feel free to reach out to them through this website or by calling them at 671-649-TODU (8638).